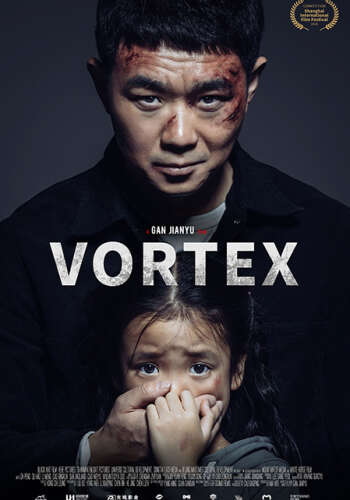 Synopsis
LIU is in desperate need of money after losing at gambling, again. A friend can help, he just needs to steal an unregistered car back and resell it. The simple scam becomes complicated when they find a little girl in the trunk of the car.
Selected Festivals:
2019 Shanghai IFF
2019 Hawaii IFF
Year
2019
Duration
103 Mins
Genre
Country
China
Director
Jianyu GAN was born in 1988 in China. He has a Bachelor's degree from the Director's department of the Communication University of Zhejiang, and he completed his MFA at The Hong Kong Academy for Performing Arts.

He co-directed the feature film Sometimes Naive in 2013, which won the best feature film at 8th FIRST International film festival and was selected for the 10th Hongkong Asian Film Festival.
Producers
Ma Wei

Cast
Da Peng (DONG Chengpeng)
Ou Hao
Li Meng
Cao Bingkun
Sha Baoliang

Additional Credits
Executive Producer
Cao Baoping
Presented by
LIU Bo
Screenplay
Li Meng
Screenplay
GAN Jianyu
Screenplay
YI Hui
Screenplay
JIN Jin
Art Director
TU Nan
Production Design
YUAN Feng
Director of Photography
CHENGMA Zhiyuan
Costume Director
Song Ge
Martial Arts Director
CUI Dongxian
Lighting
WANG Chunzhi
Editor
KUANG Zhiliang