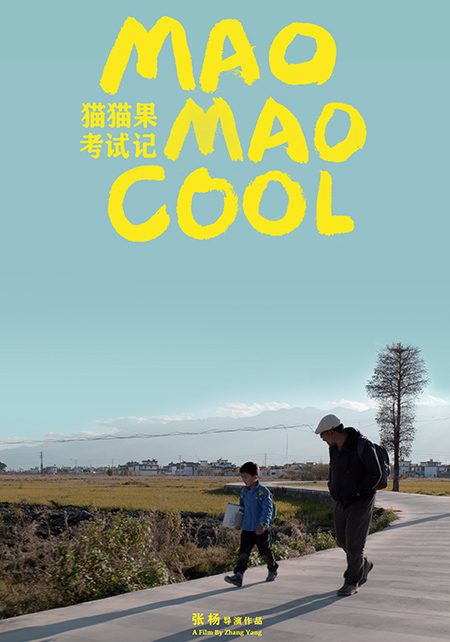 Synopsis
The film follows QU Hongrui during his final exam at the Mao Mao Cool Primary School in Dali, Yunnan Province. Accompanied by a guardian, kids explore the town of Dali, participating in a series of specifically designed tasks aimed at training their cognitive, reasoning and emotional control abilities. The film documents the series of events between QU Hongrui, his classmates and the people of Dali.
Selected Festivals
DMZ Docs 2019
Tempo Documentary Festival 2020
Year
2019
Duration
93 Mins
Genre
Country
China
Director
Zhang Yang was born March 28, 1967 in Beijing, China. He graduated from the Director's Department of the Central Theatre Academy. His works, including romantic drama (SPICY LOVE SOUP, 1997), road movie comedy (GETTING HOME, 2007, FULL CIRCLE, 2012) and powerful drama (SUNFLOWER, 2004, SOUL ON A STRING, 2016), achieved great recognition internationally. His films premiered in and won awards at acclaimed festivals as San Sebastian IFF, the Berlinale, Stockholm FF and Tokyo IFF. In recent years, Zhang Yang has moved into documentary film making, with PATHS OF THE SOUL (2015) as his first feature documentary, which premiered in Toronto IFF.