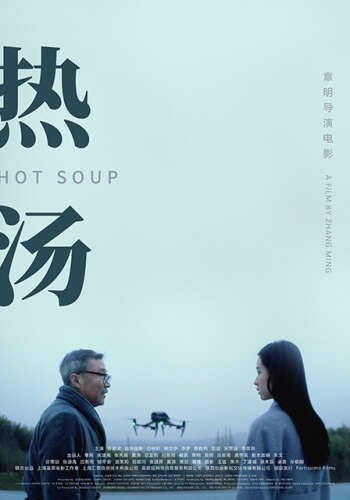 Synopsis
Four women in contemporary Shanghai are pursuing happiness in their lives. Their stories intertwine, as if they were those of a single person.
A young executive argues with her fiancé about starting a family.
A PhD student clashes with her professor about her thesis about happiness.
A teenager fails to find the perfect boyfriend that meet her father's expectations.
A young woman dreaming of the US is stuck in a cab with the cabdriver in love with her.
Selected Festivals:
36th Warsaw International Film Festival, World Premiere
Hainan International Film Festival, Asian Premiere

Year
2020
Duration
102 Mins
Genre
Country
China
Director
ZHANG Ming
Producers
LYU Xinyu
ZHANG Ming

Cast
CHEN Duling
Li Meng
SONG Fangyuan
Thomas Price
ZHAO Yanguozhang
ZUO Yi