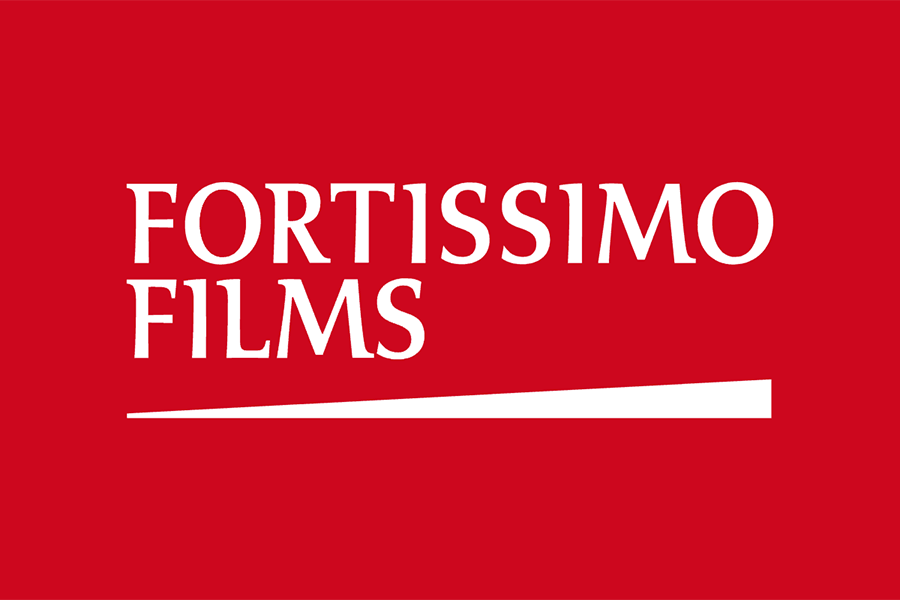 Fortissimo to launch Cannes sales on Ann Hui's 'Love After Love'
7 May 2019 • Screen Daily
Fortissimo Films is launching sales in Cannes on Ann Hui's latest drama, Love After Love, an adaptation of a short story by Eileen Chang.

Based on the story Aloeswood Incense, published in Chang's Love In A Fallen City collection, the film follows a young woman who moves from Shanghai to Hong Kong in search of an education. However, she ends up working for her aunt by luring rich and powerful men and is forced into a loveless marriage with a playboy.

Wang Anyi (Everlasting Regret) has written the adaptation, which will be produced by China's Alibaba Pictures, Hehe Pictures and Blue Bird Film. Cast and crew will be announced later this month, when the film is scheduled to start shooting.

Hui has previously directed award-winning films such The Golden Era (2014) and A Simple Life (2011), which both premiered at Venice.

Hehe Pictures acquired Fortissimo in 2017 and counts Alibaba among its investors.

Fortissimo is also handling international sales on Zhang Chong's Super Me, executive produced by the Russo Brothers, whose directing credits include Avengers: Endgame, Avengers: Infinity War and Captain America: Civil War.

Wang Talu (Our Times) and Song Jia (The Final Master) star in the fantasy drama about a man who becomes rich after discovering that he can bring treasures from his dreams into reality, but then attracts the attention of a ruthless gangster. The film is scheduled for Chinese release in June.

Fortissimo's Cannes slate also includes Zhang's drama The Fourth Wall, starring Liu Lu; Gan Jianyu's crime action title Vortex, starring Da Peng and Ou Hao; and Liao Zihao's magic realism drama Emile.