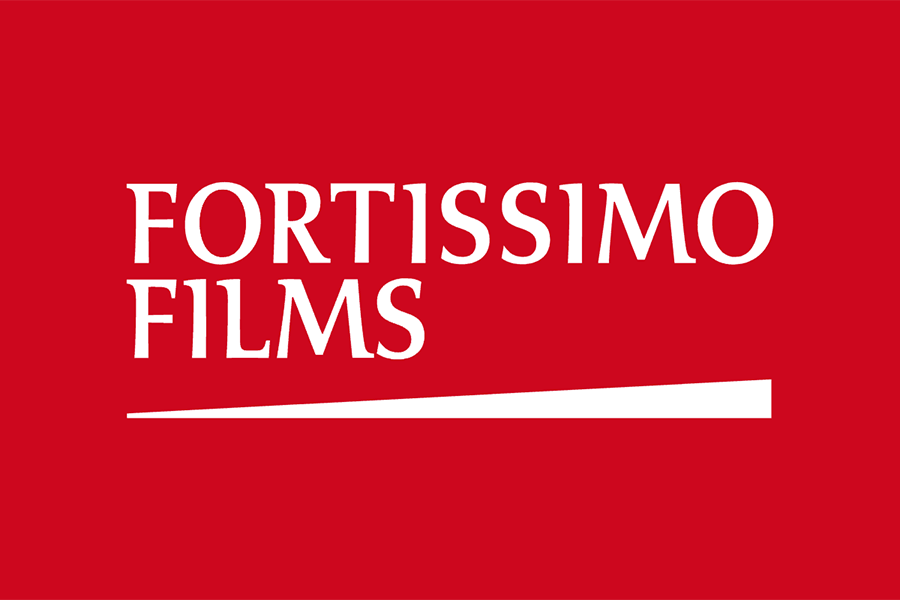 Fortissimo Films
1 January 2017
For the past 25 years, Fortissimo Films has been one of the world's leading international film sales organizations specializing in the production, presentation, promotion and distribution of award-winning and innovative feature films from independent filmmakers from around the globe.

Following its bankruptcy in August 2016, Isabella Films International BV partially acquired the assets of Fortissimo Films from the administrator, including the company's name. Therefore, Isabella Films International will from now on be trading under the name Fortissimo Films, and will start a new company with a new chapter under this familiar name.

The main goal of the new Fortissimo Films will be to distribute exceptional films with talented cast and crew from all over the world internationally in close cooperation with acclaimed national distribution companies. We will continue to release our films in Asian territories and will now also embrace new opportunities in the Chinese market. At the same time, the company aims to promote Asian films in the Western world, which has always been one of the core values of the Fortissimo brand.

We look forward to this new chapter of Fortissimo Films and welcome you to join us on this journey.