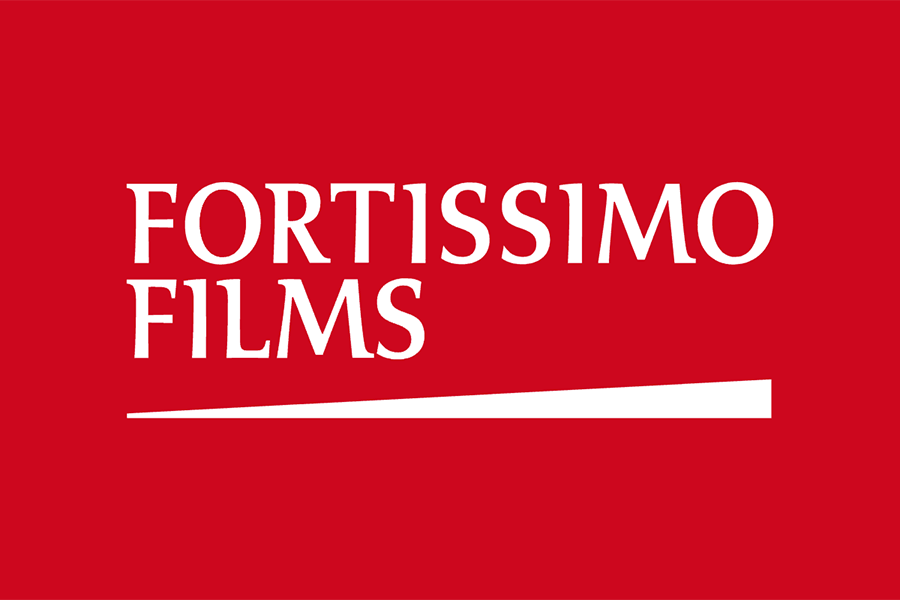 Mishima - A Life in Four Chapters in 4k
1 June 2018
The Bologna Film Festival (23 June -1 July) will premiere a restored version of Mishima (Paul Schrader, 1985) in 4k.

Paul Schrader's visually stunning, collage-like portrait of acclaimed Japanese author and playwright Yukio Mishima (played by Ken Ogata) investigates the inner turmoil and contradictions of a man who attempted an impossible harmony between self, art, and society. Taking place on Mishima's last day, when he famously committed public seppuku, the film is punctuated by extended flashbacks to the writer's life as well as by gloriously stylized evocations of his fictional works. With its rich cinematography by John Bailey, exquisite sets and costumes by Eiko Ishioka, and unforgettable, highly influential score by Philip Glass, Mishima: A Life in Four Chapters is a tribute to its subject and a bold, investigative work of art in its own right.

The 4k version will be available for distribution. Please contact us if you are interested in setting up a screening.